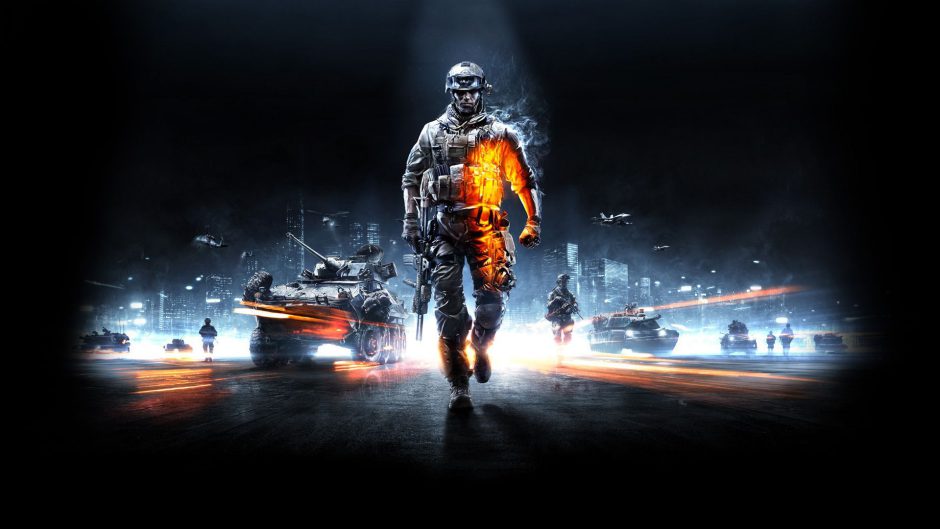 Mi è sempre piaciuto Battlefield più di Call of Duty. Il gioco DICE ha sempre saputo conquistarmi ad ogni puntata. Fino a quando non siamo arrivati ​​a Battlefield 4 e tutto era in mostra**. ero perdere interesse per ogni nuova iterazione del franchise; E non è perché non ci ho provato. Ma puntata dopo puntata le cose sono sempre peggiorate e la base di giocatori di 2042 in qualche modo mi dà ragione.
È la stessa Electronic Arts a pensare come un server. Sono consapevoli che questo Battlefield 2042 è stato il punto di svolta per fare tabula rasa con le IP e ripensare a qualcosa di cui i giocatori si innamorano. Forse, si spera, possiamo tornare alla qualità di Bad Company 2. Mi piacerebbe anche un remake della propaggine di Bad Company.
Battlefield potrebbe catturare Call of Duty Witness
Il fatto è che in Electronic Arts non sono ignari delle opportunità che il fatto di fare Microsoft ha reso Call of Duty un IP esclusivo. Cosa che al momento e per almeno tre puntate non sembra accadere.
Andrew Wilson, CEO di Electronic Arts, ha dichiarato durante un recente evento di Goldman Sachs che vede delle opportunità se ciò si concretizza. Anche se, ovviamente, come ho detto, ci vogliono alcuni anni. Queste erano le tue parole.
In un mondo in cui possono esserci dubbi sul futuro di Call of Duty e su quali piattaforme potrebbe trovarsi o meno, essendo indipendente dalla piattaforma e completamente multipiattaforma con Battlefield, penso che sia un'opportunità straordinaria.
Sappiamo che il nuovo studio Ridgeline Games si concentra sulla creazione di un'esperienza di campagna completamente nuova per l'universo di Battlefield, mentre DICE si concentra sul multiplayer. È ora di aspettare e vedere se ne vale la pena.
Nel frattempo, lasciaci i tuoi commenti. Cosa ne pensate di queste affermazioni? Battlefield potrebbe assistere a Call of Duty come il più grande sparatutto multipiattaforma in caso di una possibile esclusività?